11000
Students travel safely with Kura, every day
5000
Kilos of CO2 savings per school on average vs cars
40000
Vehicles and drivers on our network
Business
Spooner Industries
Many employers are proving that ambitious environmental strategies can boost productivity without increasing emissions. This extends to transport where some of Kura's customers are taking direct action and providing a dedicated shuttle service for staff to get to and from their place of work. One of these forward thinking businesses is manufacturing business Spooner Industries, which through use of a shuttle for nightshift staff was able to maintain 24 hour production levels during the summer months, whilst also minimising the risk of an infection outbreak amongst its workforce.
Even though Spooner Industries staff numbers travelling varied by day, Kura was able to provide vehicles in a range of sizes, so providing passengers with peace of mind that they can commute safely and comfortably, whilst always observing social distancing guidelines. By using the service, Spooner Industries employees saved, on average, 88 miles per shared journey that many would have previously spent in cars – equating to more than 8,800 miles in total, and a 32% reduction of CO2 emissions – the equivalent over a full year of planting 35 trees.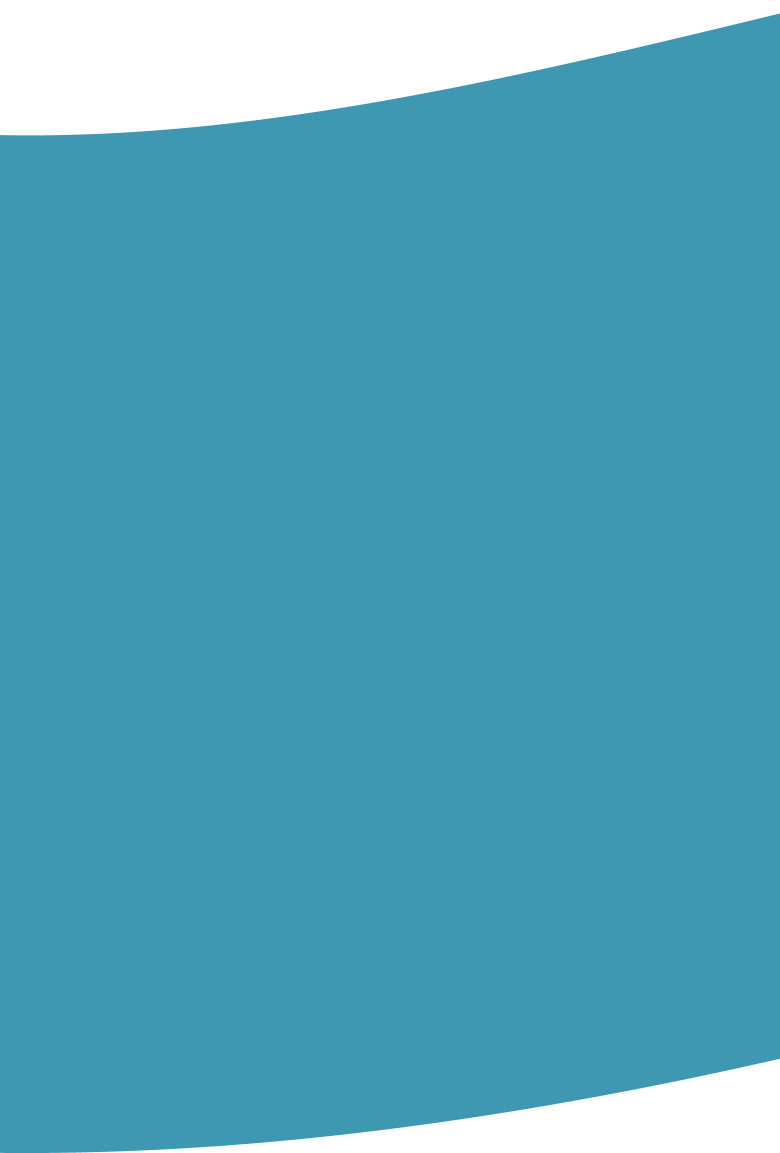 Start your journey
For existing parents, students or staff. Shortly prior to service commencement, you will receive a Welcome Email with your secure, unique Link code allowing you to access the app.