15000
Students travel safely with Kura, every day
5000
Kilos of CO2 savings per school on average vs cars
40000
Vehicles and drivers on our network
Business
Vanderlande
Kura has been supporting Vanderlande, in helping prepare for opening a new European fulfillment centre in Dartford, Kent, being built by one of their clients. Vanderlande, headquartered in Birmingham, is a global market leader for future-proof logistic process automation at airports, in the parcel market, and of process automation solutions for warehouses.
The new building, branded Powerhouse, is being constructed for a leading online retailer on the site of the old Littlebrook power station near the south side of the Dartford Crossing in Kent. Vanderlande asked Kura to provide a dedicated staff shuttle to help transport a specialist team from their Indian office from Canary Wharf to the Powerhouse site daily from April this year through to an estimated completion date in September 2021.
The service was not without its challenges, with Kura having to quickly switch vehicles being used from a 49-seater coach to three smaller minibuses due to an urgent request by Powerhouse site security staff to reduce the size of the Vanderlande staff bubble to six people maximum.
The Powerhouse shuttle is the first time that Vanderlande has used Kura, and Kerry Redman, Project Administrator for Vanderlande, has been delighted with the service:
"Kura has been extremely helpful and supportive during the project. Along with the 'normal' Covid issues, we also faced challenges accessing the site, which Kura dealt with quickly and professionally, including plenty of communication outside normal working hours. Vanderlande has been really happy with the service received especially how reactive Kura has been in adapting to the changing brief".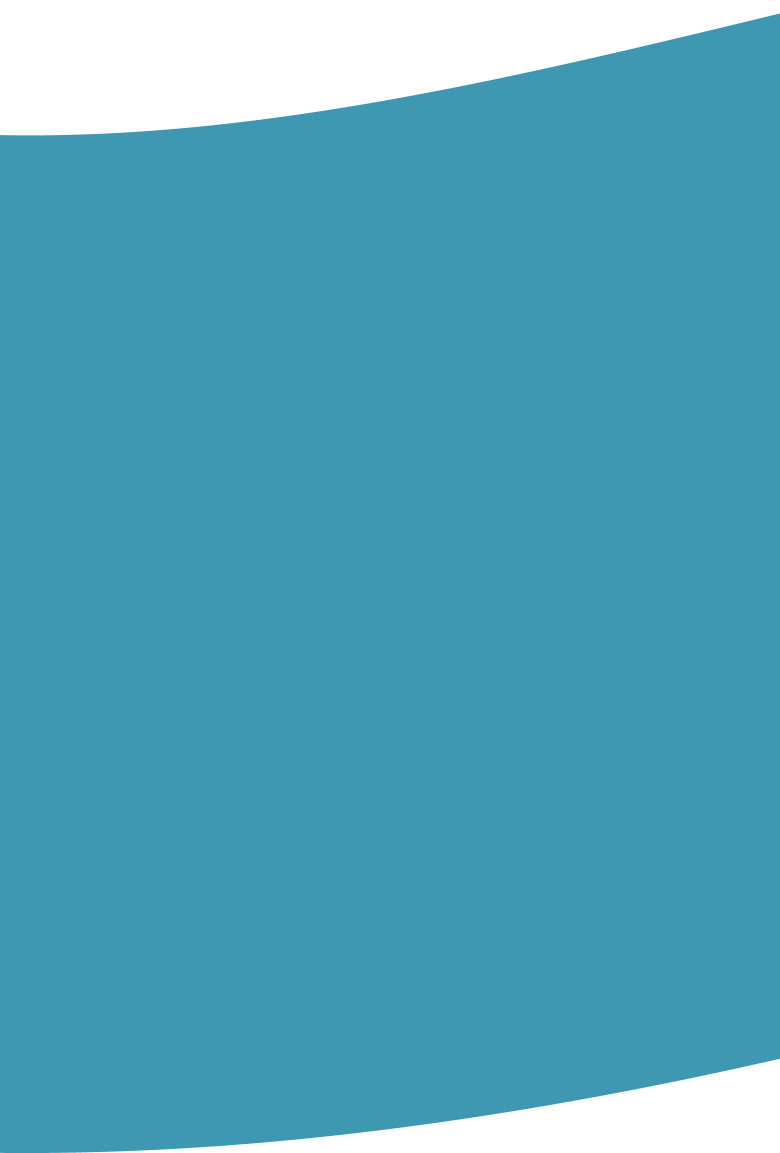 Start your journey
For existing parents, students or staff. Shortly prior to service commencement, you will receive a Welcome Email with your secure, unique Link code allowing you to access the app.