Workplace Shuttles
A coach or minibus shuttle helps those employees without a car or access to public transport reach the workplace, increasing their motivation and productivity, whilst also enlarging the catchment area for potential new hires. 
UK Coach and Minibus Transport
Corporate Trips
UK wide network of thousands of best in class local operators
Full range of coaches and minibuses available to suit all needs
All drivers e-DBS checked
Leading edge technology for live tracking of vehicles
Transfers and Tours
Dedicated Account Manager
Vehicles and drivers near all major UK travel hubs
Trusted by clients for over 10 years
Events
On-site expert teams provided
Flexible and responsive to last minute client changes
UK wide network so have scale to manage events of any size
Specialist in moving teams for complex corporate, music or sporting events
You will be in good company
Your one stop shop
UK wide transport
Dedicated shuttles for company staff or contractors from central hubs to factories, plants and warehouses.
Safe, comfortable alternative to public transport that improves staff well-being and punctuality reduces car journeys so less congestion.
Generates CO2 emissions reduction of 75% on a 20-mile journey as each coach replaces 31 cars at average UK occupancy, so also freeing up car parking spaces.*
*Based on average UK car occupancy of 1.5/car. Emissions from manufacturers (various)
Support
Full range of vehicles to suite all group sizes
Reactive to last minute changes
Leading edge technology
Driver app, Observer app and client dashboard
Corporate Transfers and Tours
With a vetted network of best in class UK operators, and a fleet of over 40,000 vehicles and drivers, Kura is the only coach and minibus provider your business will need.   
Transport specialists in Corporate, Music and Sports Events
Kura can provide vehicles, drivers, support teams and leading edge technology for even the most complex of UK company events.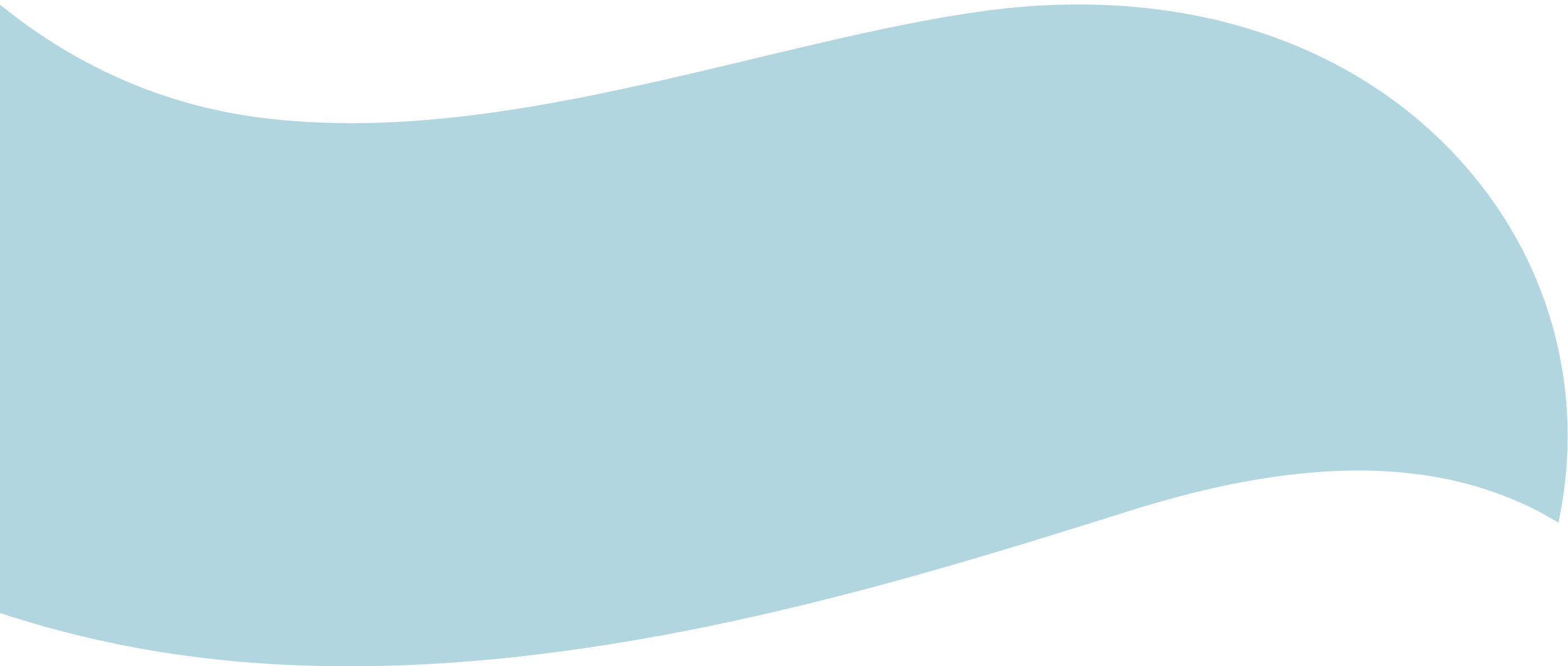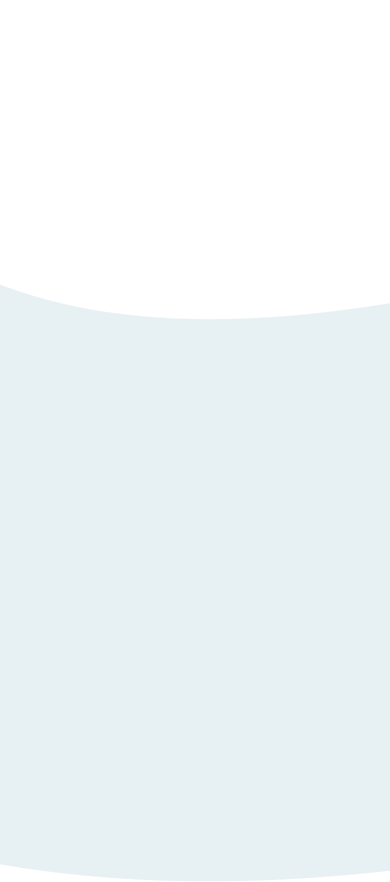 Case studies
Let's talk
Kura brings together the best local operators in the UK and game-changing technology to offer our corporate clients an unrivalled package for their workplace shuttles, staff transfers, trips or events.