Trusted to deliver over 11,000 students safely every day, including by:
Home to School Services
Our Monitored service means Kura manages your entire service including bookings, route, vehicle and driver changes and parent queries. Our dedicated team track your vehicles throughout the mornings and afternoons.
Safeguarding in action
(4)
A real-life scenario
A school bus was held up behind a road traffic accident with no room to turn around and the road closed leading up to their location. 1/4
A resolution was uncertain
Police reports stated the road would be closed for several hours. 2/4
Kura gave school staff the oversight they needed
School staff accessed the Kura app from home and used it to inform parents of the incident and delays, preventing calls from concerned parents. 3/4
And kept parents informed of their children's location
The Kura app informed the parents of passengers still on board and relayed a safe location for them to be picked up from. 4/4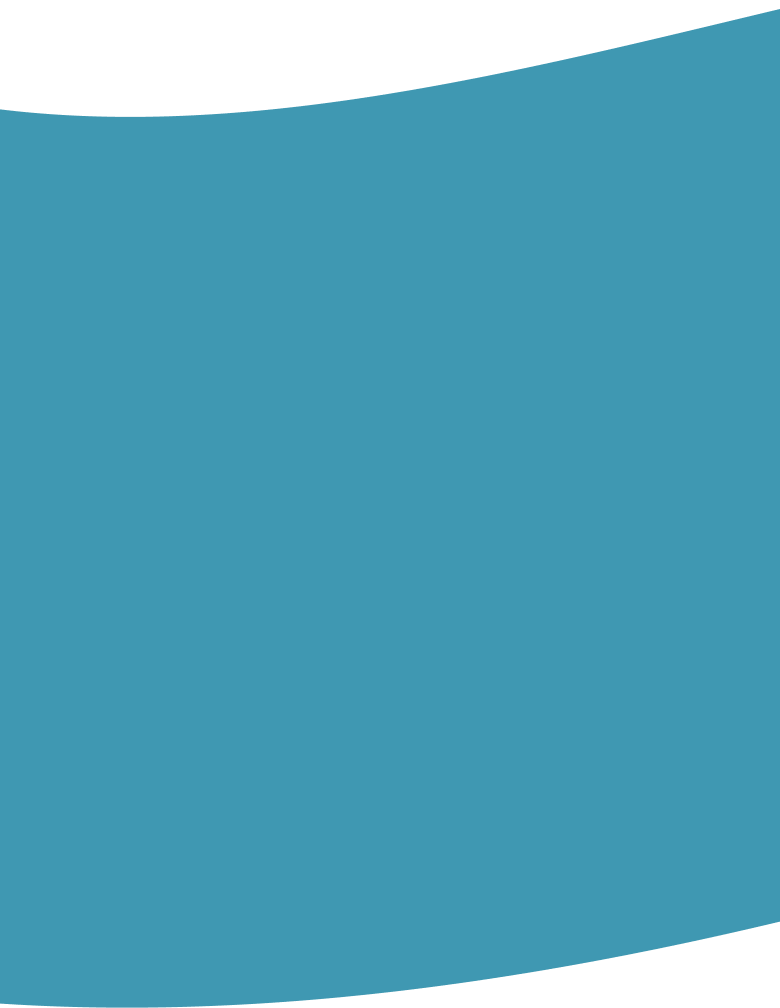 School trips
We also vehicles with drivers for school trips, making use of our UK-wide network of school transport operators to ensure the highest quality service at the best price for you.
Get a quote