NLCS Coaches
The NLCS Home to School service is proudly provided by Kura.
Here you'll find guides for using the app as well as links to the timetables on the school website.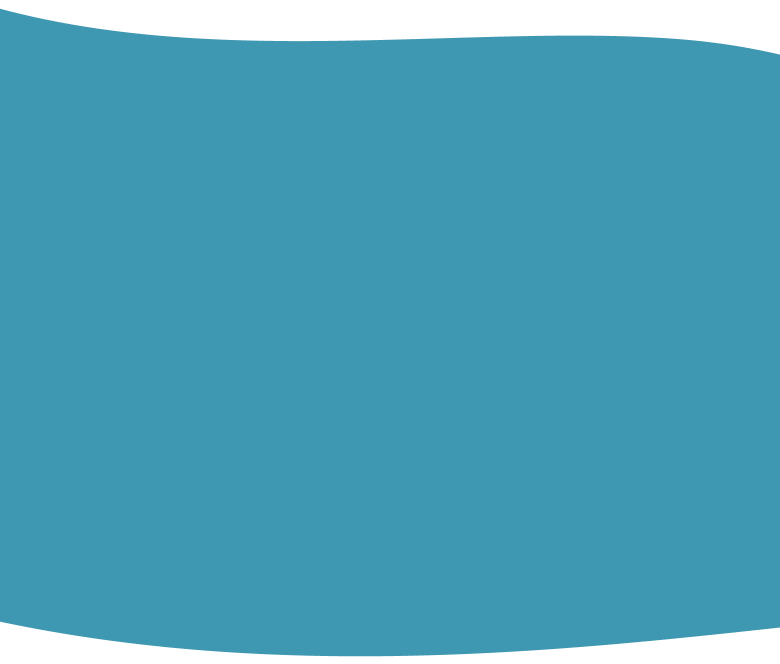 Live Service & Notifications
Pricing
From September 2022 the fares will be as follows:
Return journeys £2,241 pa
Single journeys (am or pm) £1,793 pa
We offer a 50% discount to girls starting in Reception for the Autumn term only and a 50% discount to girls in Years 11 and 13 for the Summer Term only whilst they are taking their exams.
All other services are charged for a full week and for a full term.
The School operates two 'late' coach services to Potters Bar and Baker Street. There is an additional supplement of £9.50 per journey for the 'late' coach services, which is charged in arrears.
There are no charges for the shuttle buses.
Safety
We are dedicated to providing the safest, most reliable home to school transport in the UK and our advanced technology helps us to ensure services run on-time, pupils are transported comfortably and safely and parents are kept informed of the vehicles' and their child(ren)'s progress.
Our Safeguarding Statement is available to view by clicking here
Data Security
Please follow this link to view our agreement with your school. This outlines how and why we use your data in accordance with GDPR.