Welcome to the Plumpton College Bus Service
Our bus service is just for Plumpton college students. We use a range of buses, coaches and minibuses and cannot guarantee what will be used for each route.
Everybody has the right to feel safe and comfortable whilst travelling on our bus service, therefore by purchasing a bus ticket you agree to abide by our code of conduct.
We reserve the right to remove students and issue further disciplinary action to those not following this.

Code of Conduct
All students using the bus service must:
Have a valid ticket AND student ID card or they will be refused travel.
Not carry any items that could be used as a weapon.
Wear a seatbelt whilst travelling.
Be suitably dressed in clean clothing and footwear.
Not distract the driver whilst they are driving.
Follow all instructions given by the driver.
Remain in a seat while the bus is in motion. No one should be standing on any of the buses or coaches.
Not play music out loud or do anything to disrupt other students. Speakers are banned from being brought in to college.
Pay for any damages or vandalism caused by you.
Not smoke or vape on the bus.
Not bring any illegal substances or alcohol on board.
The operator reserves the right to refuse travel to anyone not following the code of conduct. This may include a permanent travel ban.
Unfortunately buses are unable to facilitate the storage of bicycles.
Therapy/service dogs are permitted to travel via prior arrangement, please just let us know before the start of term on

[email protected]

so we can make the driver aware.
Domestic animals/pets are prohibited to travel on the buses or be on the college site.
Timetables
We reserve the right to change timetables either temporarily or permanently, while this is usually conducted at the end of each term, roadworks and other unplanned events may cause mid-term changes.
The bus service follows the FE full time student calander, there will be no bus service on non-teaching days including holidays, weekends, bank holidays and INSET days.
Bus tracking & communication
Communication of important information relating to your bus route will likely come via text message. Once you purchase a ticket either annual or daily you will automatically be added to the text list. The telephone number you input when you purchase your ticket will be used for this. Only one number can be used for text communication per student. You can change the number by logging in to your shuttle ID account.
You can sign up to track the buses at the bottom of this page, after buying your ticket. Fill out the form and wait for a link to be sent to you to enable the tracking app. Tickets are not purchased through RideKura.
Bursaries
You can apply for a bursary to assist with travel costs, applications are open now and you can apply online here.
If you have not received your bursary decision by the end of August then we would advise that you sign up for a pay monthly annual ticket. Your monthly payments can then be adjusted to your bursary discount.
Bursaries will be given in the form of a voucher code to input when purchasing your ticket, these can only be used against annual tickets and the discount cannot be applied to daily tickets.
Please contact [email protected] for any bursary enquiries.
Bus ticket prices
There a 2 different ticket types for you to choose from- annual or daily. It works out more cost effective to purchase an annual ticket if you are coming in to college for more than 2 days per week.
Residential students
You should receive an email within your first week of college with links to residential student bus tickets. Please contact [email protected] to be sent this again.
Bus ticket prices 23/24
Daily or annual?
Refunds and cancellations
Annual tickets– If you wish to cancel your annual ticket you must give one month's notice in writing to [email protected]. We do not offer refunds for these tickets.
Daily tickets- Daily tickets are non-refundable, this includes any unused tickets due to sickness.
BUY NOW
How to purchase your ticket
Click on the timetables and find your route and stop. Each stop will either be in charging zone 1 or zone 2, you can find this in the left-hand column. Make a note of your route letter (in the top right corner) and your charging zone.
Underneath these instructions you will find a table of links. Click on the link that relates to your route and zone.
From 18th July you will be able to purchase annual tickets, these are unlimited travel tickets so you can travel whichever days you need to. This is most cost effective for those travelling for more than 2 days. It also guarantees you a place on the bus for the entire year. You can choose to pay the annual ticket in full or over 10 months. If you receive a bursary discount you will need to pay the full initial payment, the discount will then be applied to further monthly payments of equal amount.
If you choose to purchase daily tickets these will only go on sale 5 days before the date of travel. Daily tickets are not eligible for a bursary discount and your code can not be used against this ticket type. You must buy each daily ticket separately for each travel date.
Once you have selected your ticket type click buy ticket. You will need to register for an account with Shuttle ID if you haven't done so already. Please remember your login details as you may need to access your ticket again.
You will then be directed to enter details of your ticket- name, stop etc. you will also need to upload a photo.
After completing this you will come to the payment page. You will find a voucher code box in which you can enter your voucher code if you have received a bursary. This will take your bursary discount off of the total price of the ticket. Please note that the initial payment is the same for everyone, the discount is then applied to the remaining monthly payments.
You can then enter your payments details for the remaining amount.
Once you have purchased your ticket a QR code will be created, this is your ticket. You can enter a mobile number or email address to send this too. You can show your ticket to the bus driver on a mobile device or you can print it out. We advise keeping a printed copy with you at all times as a back-up.
If you lose your ticket or are unable to access it on your return journey you must see student services as soon as possible so they can reprint it for you.
Registering for the app
Use the form below and we'll send you your personal, secure invite link and instructions on how to get started
Plumpton College
01273 892085
App enquiries and issues - Kura Team
Need support? Get in touch
To allow us to respond to you efficiently please contact our teams via the email address below, this will raise a ticket in our resolution system so you can track the progress of your query. We will respond to all queries by the end of the next working day.
To allow us to respond to urgent queries quickly, please call during live morning or afternoon service hours only if you need immediate assistance.
We are dedicated to providing the safest, most reliable home to school transport in the UK and our advanced technology helps us to ensure services run on-time, pupils are transported comfortably and safely and parents are kept informed of the vehicles' and their child(ren)'s progress.
Our Safeguarding Statement is available to view by clicking here
Please follow this link to view our agreement with your school. This outlines how and why we use your data in accordance with GDPR.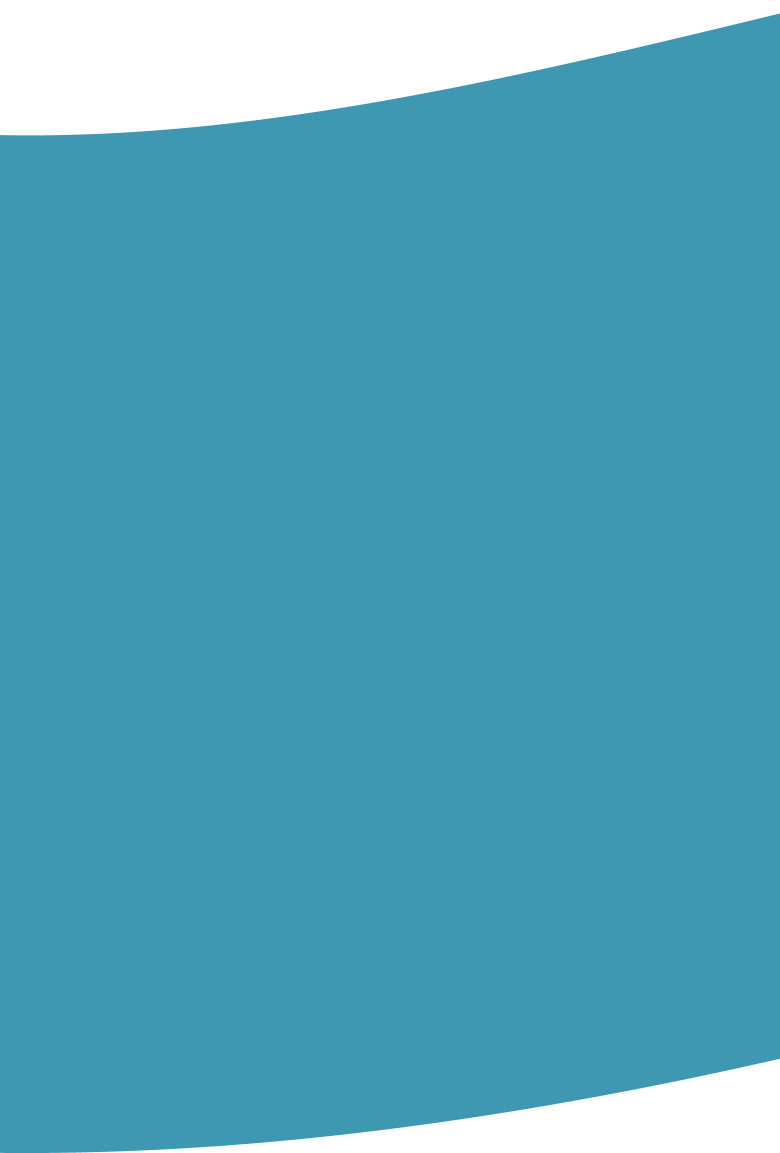 Start your journey
For existing parents, students or staff. Shortly prior to service commencement, you will receive a Welcome Email with your secure, unique Link code allowing you to access the app.