Prior's Field bus routes are proudly managed and provided by Kura.
This page contains information for students, parents and school staff including routes, timetables and contact details for the Control Centre team.
Pricing for Academic Year 2023/24
DAY BUSES
Parents are required to commit to a year's use of the service, five days per week. There is no refund for missed days.
CHARGE PER TERM:
see bus timetables for individual stops.
| | | |
| --- | --- | --- |
| | Return | Single |
| Zone 1 | £308.50 | £165.00 |
| Zone 2 | £488.00 | £315.50 |
| Zone 3 | £604.50 | £396.50 |
| Zone 4 | £640.00 | £420.00 |
| Zone 5 | £708.50 | £450.00 |
The prices for half-weekly boarding (which includes up to six journeys)
Zone 1 £184
Zone 2 £313
Zone 3 £389
Zone 4 £416
Zone 5 £454
AD HOC JOURNEYS:
See bus timetables for individual stops.
| | |
| --- | --- |
| Zone 1 | £4.15 |
| Zone 2 | £6.50 |
| Zone 3 | £8.30 |
| Zone 4 | £8.90 |
| Zone 5 | £10.65 |
A maximum of three ad hoc journeys may be booked at one time and these bookings are NON-REFUNDABLE.
BOARDING LONDON WEEKEND MINIBUS
| | |
| --- | --- |
| Full boarders London Minibus | Cost per Journey |
| Return | £23.00 |
| Single | £14.00 |
The London bus is booked through the boarding team, on an ad hoc basis and is charged to the termly account in arrears.
Please note: one-off/ad-hoc bookings for the 2023/2024 school year will only be accepted after the new school year starts in September 2023.
For any ad-hoc price inquiries please reach out to the Kura team at [email protected].
ROUTES & TIMETABLES 2023/24
BOOKING VIA THE APP
All bookings for the 2023/24 year should now be made via the app. All bookings are subject to the terms and conditions available here, please ensure you read these Ts and Cs before proceeding
For those who have previously used the service, please book via the app when the booking window opens. If you have not previously logged in to the app you will receive your unique link code via email prior to the below date.
The booking window for 2023/24 is open Wednesday 7th June 2023
OBSERVER APP GUIDES
For assistance on how to use the Kura app please click here to view our video guides.
Need support? Get in touch
To allow us to respond to you efficiently please contact our teams via the email address below, this will raise a ticket in our resolution system so you can track the progress of your query. We will respond to all queries by the end of the next working day.
To allow us to respond to urgent queries quickly, please call during live morning or afternoon service hours only if you need immediate assistance.
We are dedicated to providing the safest, most reliable home to school transport in the UK and our advanced technology helps us to ensure services run on-time, pupils are transported comfortably and safely and parents are kept informed of the vehicles' and their child(ren)'s progress.
Our Safeguarding Statement is available to view by clicking here
Please follow this link to view our agreement with your school. This outlines how and why we use your data in accordance with GDPR.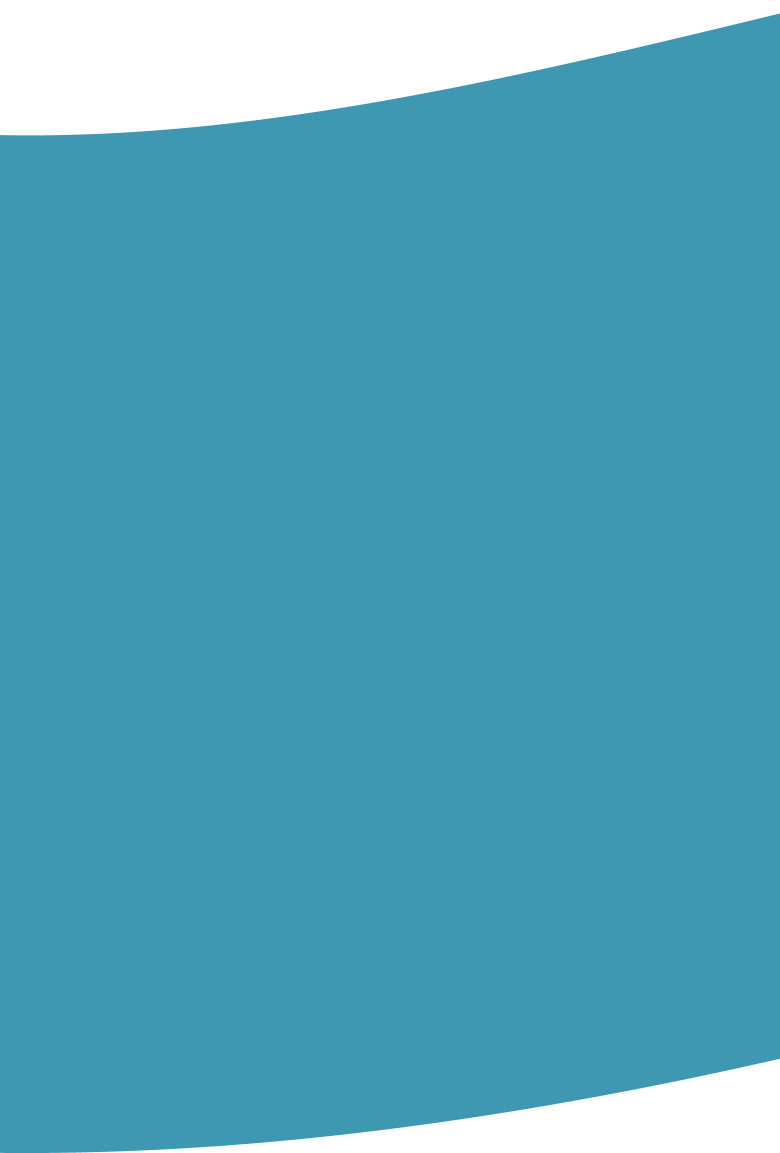 Start your journey
For existing parents, students or staff. Shortly prior to service commencement, you will receive a Welcome Email with your secure, unique Link code allowing you to access the app.