Team Bios
Godfrey's experience stems from senior commercial roles in high growth technology-enabled businesses. Godfrey ensures the company's strategy is aligned with an ever-changing transport market, and that its services and technology are delivered professionally and with safety as the primary objective.
Caroline Pitt
Finance Director
Caroline brings a passion for financial and technological problem solving to the Kura team and as a user of the Kura software is personally invested in ensuring we deliver for our customers. Caroline's background, including roles in banking, telecommunications and online retail, have equipped her with the knowledge to tackle the challenges of a fast-growing business.
As experienced technology leader within software development, project management and systems security. Shaun's technical expertise is key to the development and growth of the Kura Software. By embracing the latest technologies whilst still ensuring that scaling and security is at the heart of what we do, Shaun helps us guide the future of our SaaS solutions in the MaaS sector.
David Biszby
Operations Director
David brings strong leadership and experience to the role, with a proven track record of working across both the corporate and education sectors. David's time working with Kura's key customers gives him an exceptional understanding of customers' needs.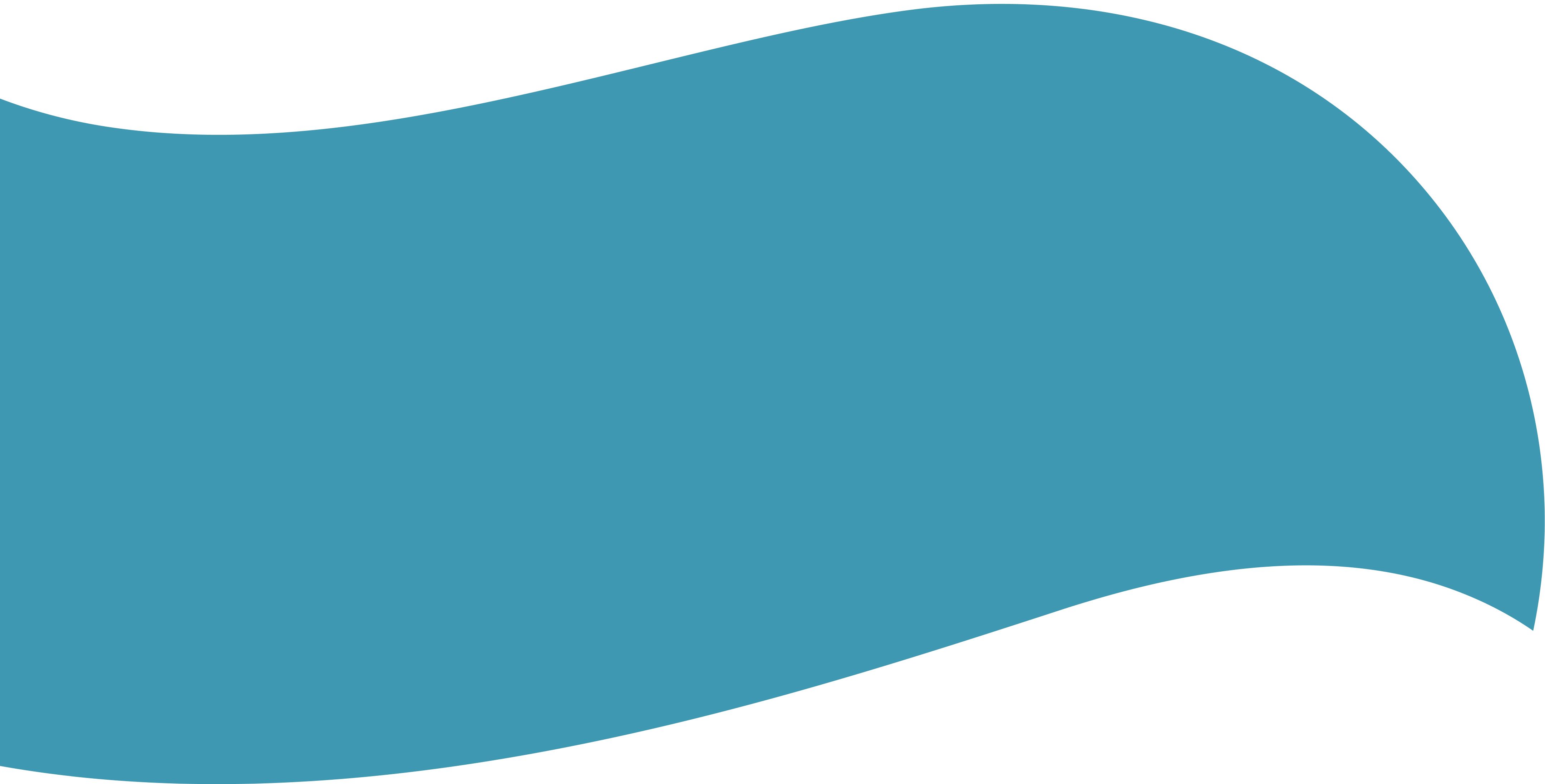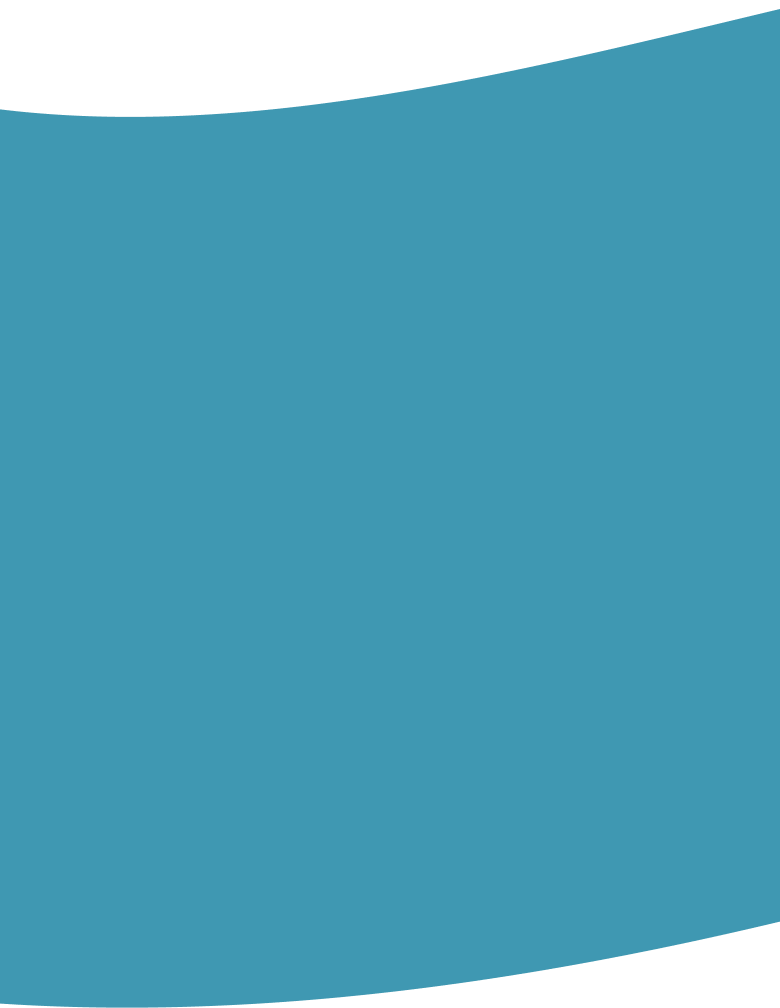 Kura means safer, greener, smarter travel for schools and businesses.
By combining proprietary, leading-edge technology with the best vehicle operators in the UK, Kura enables organisations to maximise the safety, wellbeing, and productivity of their students, customers and staff. Kura is dedicated to driving transport efficiency and reducing CO2 emissions.