Getting the kids to school a full-time job?
It doesn't need to be. Kura takes away the stress of the school run and lets you get on with your day safe in the knowledge that your children are where they're supposed to be – on time, safe and sound, no worries. And with every shared school journey helping to reduce air pollution, we can all breathe more easily.
Why parents love us
Dream Come True…
The driver is amazing.. It has been a DREAM COME TRUE… the kids feel safe and secure and the App works! WELL DONE for listening Chigwell School!
Parent, Chigwell School
Excellent Service
A valuable service worth keeping. The schedule is timely and that is what counts for me as a parent. Excellent service and good driver.
Parent, Chigwell School
As flexible as you need
Is your child off school today? Simply cancel their journey, straight from the App. Need to make last-minute changes to arrangements? No problem: our team are on hand to help from 6:30am to 7pm (term time) and 8am til 5pm during school holidays.
Safeguarding every child's journey
Kura is passionate about safeguarding every child on every school journey, so much so that we recently made our transport safeguarding software free of charge to all schools. Forever. If your school is not taking advantage of this amazing offer, ask them to sign up now.
Safety is paramount
Kura doesn't compromise on safety. All our drivers are accredited by us to the highest standards, with enhanced DBS checks and specialist Kura driver training. Additionally, each child is issued with a swipe-on, swipe-off tag – so you can be sure that only approved children will be on the bus.
Looking after our planet
Kura doesn't just focus on your children's welfare. With 75% carbon emissions saved on each 20-mile shared coach journey, Kura's Home2School bus service, is also helping to reduce our impact on the environment – saving the planet for generations to come.
Lost & found
We all forget things sometimes, and with the amount of equipment children need each day – gym kit, violin case, hockey stick, book-bag – it's easy to leave something behind. Our drivers will hang on to anything left on their bus at the end of the day. And because you'll normally be getting the same driver tomorrow, you can be certain that your child will be reunited with their lost property.
Your school run green guide
Claim your step by step guide to getting your school on board with Kura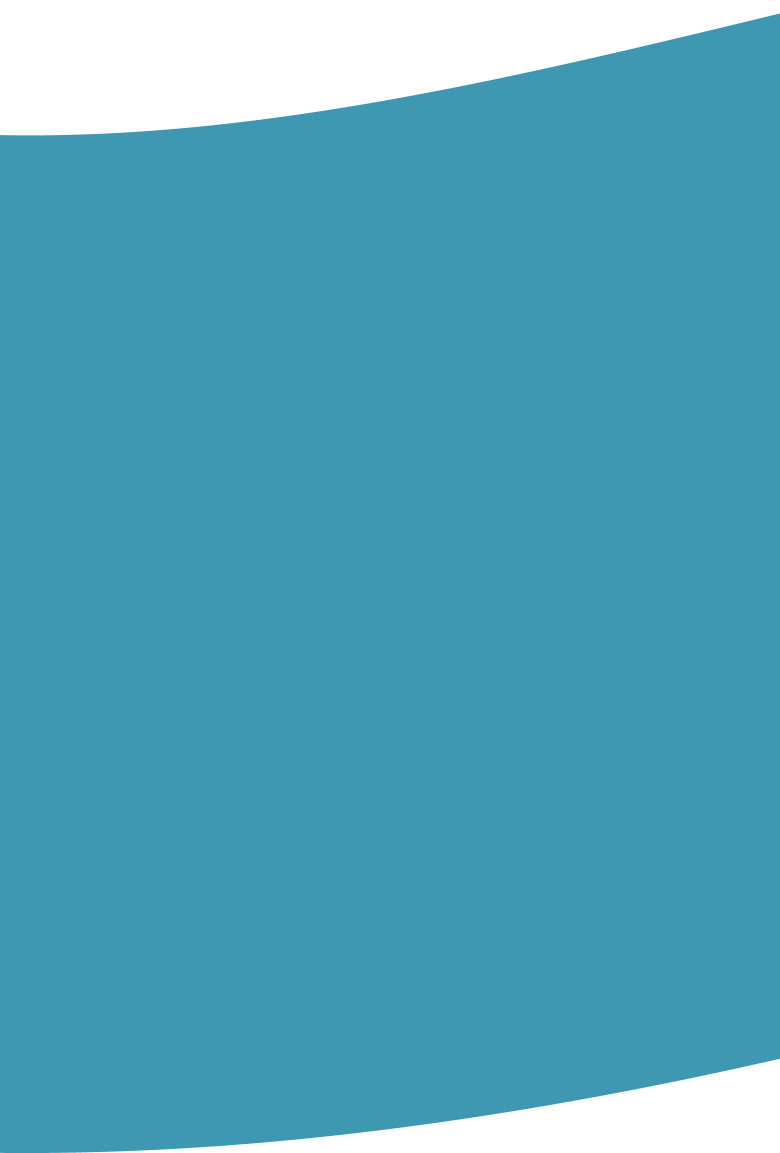 Start your journey
For existing parents, students or staff. Shortly prior to service commencement, you will receive a Welcome Email with your secure, unique Link code allowing you to access the app.
Our Awards