This page includes information for parents and students including timetables, prices and contact details for our support team.
Parkside school routes cover areas surrounding the school including East Horsley, Effingham, Great Bookham, Cobham, Oxshott, Weybridge, Molesey, and Wimbledon.
Please find timetables below including google maps links for stops on public roads.
Pricing
Prices are based on distance from the school and for the 2023/24 school year are:
Band
Distance (Miles)*
23/24 Price per Journey
A
0-3
£4.25
B
3-5
£5.00
C
5-7
£5.50
D
7-10
£6.75
E
10+
£8.50
Home pick-up/drop-off charge (extra)
£1.50
*Distance is to/from school direct rather than via the bus route.
BOOKING VIA THE APP
All bookings should now be made via the app. By registering your child to the bus service you are agreeing to the terms and conditions available here, please ensure you read these Ts and Cs before proceeding.
OBSERVER APP GUIDES
For assistance on how to use the Kura app please click here to view our video guides.
Need support? Get in touch
To allow us to respond to you efficiently please contact our teams via the email address below, this will raise a ticket in our resolution system so you can track the progress of your query. We will respond to all queries by the end of the next working day.
To allow us to respond to urgent queries quickly, please call during live morning or afternoon service hours only if you need immediate assistance.
We are dedicated to providing the safest, most reliable home to school transport in the UK and our advanced technology helps us to ensure services run on-time, pupils are transported comfortably and safely and parents are kept informed of the vehicles' and their child(ren)'s progress.
Our Safeguarding Statement is available to view by clicking here
Please follow this link to view our agreement with your school. This outlines how and why we use your data in accordance with GDPR.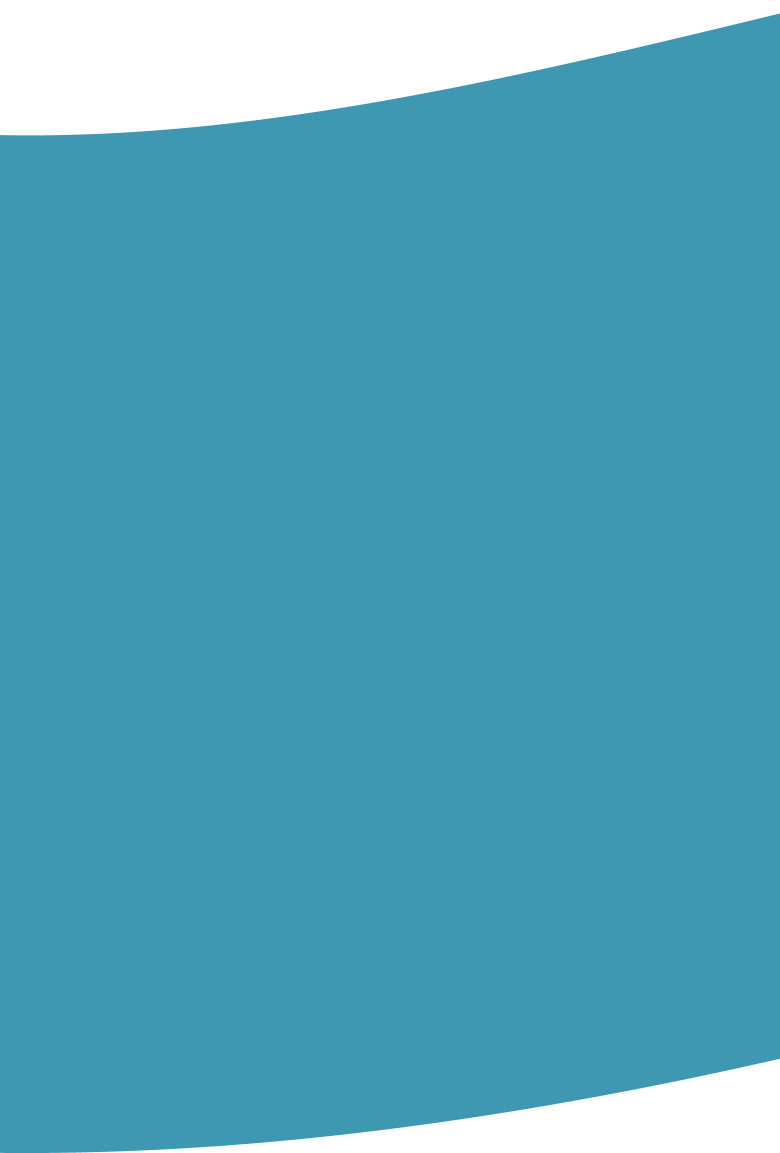 Start your journey
For existing parents, students or staff. Shortly prior to service commencement, you will receive a Welcome Email with your secure, unique Link code allowing you to access the app.