211
Car journeys saved every week
17493
Car journeys saved since start of contract in 2021
154
net saving in metric tonnes of CO2e
Business
Brightwork-Staffline
Shared transport provider Kura has announced its continued partnership with recruitment agency, Brightwork-Staffline, to provide employee shuttles for a leading food producer in Scotland.
To date, the staff shuttle has helped the manufacturer to replace 211 car journeys every week or, since the start of the contract in 2021, a total of 17,493 car journeys – a net saving of 154 metric tonnes of CO2e (carbon dioxide equivalent).
Brightwork-Staffline arranges coaches and minibuses daily via Kura for employees to travel the 34 miles between Glasgow and the factory, where workers prepare salad and vegetable products for some of the UK's largest grocery retailers.
The daily service ensures the workforce are collected from Glasgow city centre and arrive at the factory safely, without the stress of the daily commute. Meanwhile, it offers the food manufacturer peace of mind that workers will arrive refreshed and ready to start shifts on time, seven days a week.
Brightwork-Staffline plans to continue its successful association with Kura, which started back in 2021. It now hopes to utilise Kura's transport management software to offer its food manufacturing client more information such as bus locations, passenger checklists and estimated arrival times.
Lesley Morris, Brightwork Staffline account manager, said: "Brightwork-Staffline has been working with Kura for a number of years and has received excellent levels of service and support.
"The drivers strive to accommodate our changing requirements on a weekly and sometimes daily basis and always go the extra mile to ensure our workers are collected and transported safely and on time."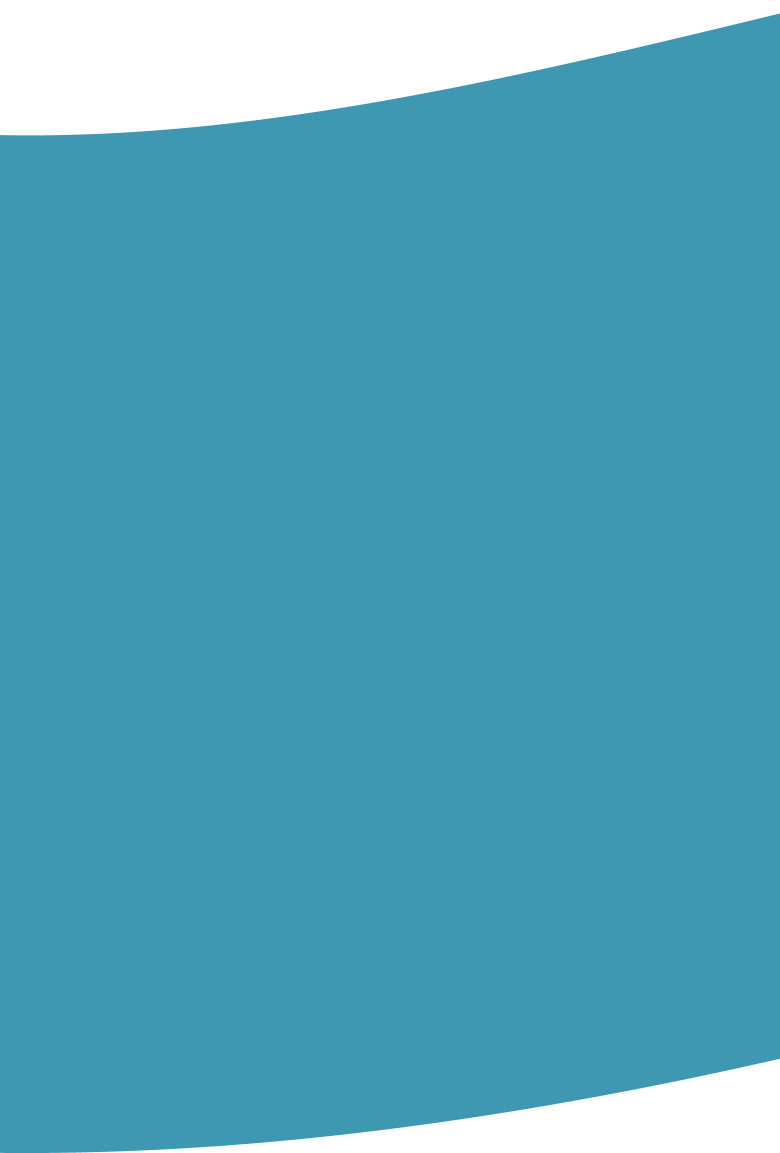 Start your journey
For existing parents, students or staff. Shortly prior to service commencement, you will receive a Welcome Email with your secure, unique Link code allowing you to access the app.